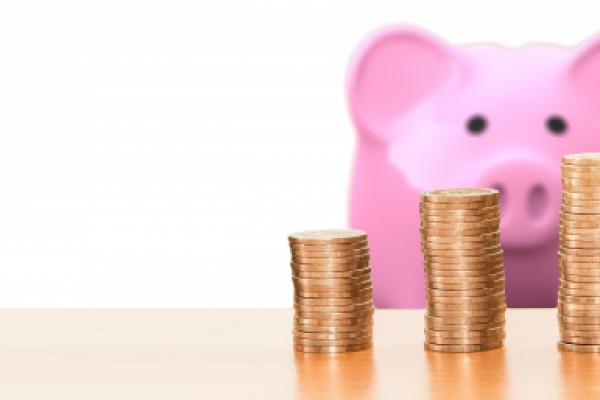 Warren Buffett, one of the greatest investors of all time, describes investing as "the process of laying out money now in the expectation of receiving more in the future."
Investing in the stock market has become increasingly more accessible with the advent of dozens of mobile apps and online brokerages. With the abundance of resources in the world today regarding financial markets, let's narrow it down to the five best ways to learn about the stock market in 2022,
Books
Books are a relatively inexpensive option to learn about investment strategies, historical data, how to read charts and are generally a great introduction to the market.
Trading Simulators
Using fake capital, you can invest and build a portfolio and learn strategies while
removing the risk.
Mentors
A mentor can be anyone with fundamental knowledge and experience in the market. There are benefits in relying on insights, useful resources and answering questions that may be difficult to find online.
Analysis
Experience with technical analysis provides insights on price prediction, trends and underlying fundamentals.
Investing Courses
There are plenty of courses available that can help beginners create strategies, hone in on skills or cover the fundamentals of investing.
Investing in the stock market is a marathon, not a race. By taking advantage of the above steps, it may offer an edge to your investing experience. The best way to make money in the stock market is by choosing companies that have proven success in growth, expectation and revenue.
© 2022 Benzinga.com. Benzinga does not provide investment advice. All rights reserved.