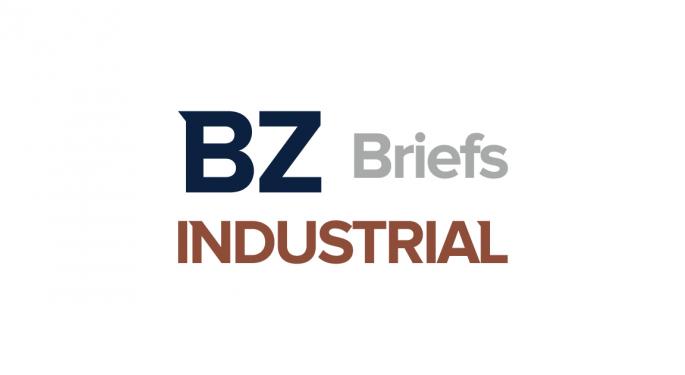 Acuity Brands, Inc. (NYSE: AYI) reported first-quarter FY22 net sales growth of 16.9% year-over-year to $926.1 million, beating the consensus of $880.70 million.
Adjusted EPS improved to $2.85 from $2.03 in 1Q21, beating the consensus of $2.41.
Sales by segments: Acuity Brands Lighting and Lighting Controls $883.6 million (+17.3% Y/Y) and Intelligent Spaces Group $46.4 million (+13.7% Y/Y).
Gross margin for the quarter contracted by 30 bps to 41.7%. The operating profit increased by 34.3% Y/Y to $115.1 million, and the margin expanded by 160 bps to 12.4%. Adjusted operating margin expanded by 120 bps to 14.4%.
Acuity Brands generated cash from operating activities of $83.7 million, compared to $123.9 million a year ago. Free cash flow was $74.4 million.
Adjusted EBITDA increased by 23.4% Y/Y to $147 million, and margin expanded by 85 bps to 15.9%.
The company repurchased 0.3 million shares for $52.8 million and has ~3.5 million shares remaining under share purchase authorization.
The company also declared a quarterly dividend of $0.13 per share, payable on February 1, 2022, to shareholders of record on January 20, 2022.
Recently, Credit Suisse raised Acuity Brands' price target to $237 (an upside of 12.5%) from $225 and maintained an Outperform rating on the shares.
UBS also raised the price target to $213 (an upside of 1.08%) from $206 and maintained a Neutral rating on the shares.
Price Action: AYI shares closed lower by 1.11% at $210.69 on Thursday.