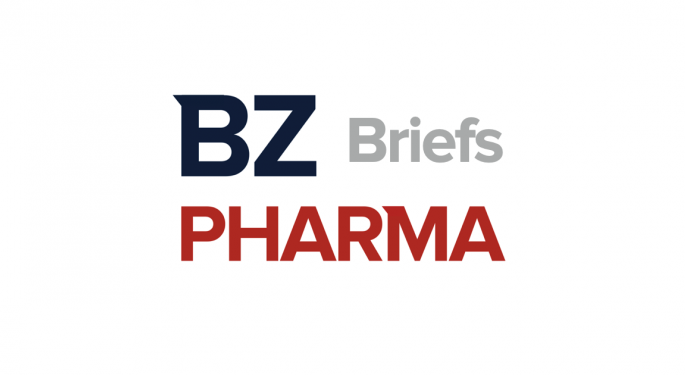 The FDA has lifted the hold on Cellectis SA's (NASDAQ: CLLS) licensed partner, Allogene Therapeutics Inc (NASDAQ: ALLO) clinical trials.
The agency had placed a clinical hold on all five of Allogene's trials following a report of a chromosomal abnormality detected in ALLO-501A CAR+ T-cells from a single patient enrolled in Allogene's ALPHA2 study. 
The investigations concluded that the chromosomal abnormality was unrelated to TALEN gene editing or Allogene's manufacturing process and had no clinical significance. 
The abnormality was not detected in any manufactured AlloCAR T product or any other patient treated with the same ALLO-501A lot. 
The abnormality occurred in the patient after the cell product was administered. It involved regions of the T cell receptor and immunoglobulin genes that undergo rearrangement as part of the natural T cell or B cell maturation process.
Allogene also announced that following the lift of the clinical holds and pending final discussions with the FDA, Allogene intends to initiate a Phase 2 pivotal trial of ALLO-501A in relapsed/refractory large B-cell lymphoma mid-year 2022.
Price Action: ALLO shares are up 2.87% at $12.55 during the premarket session on the last check Tuesday.