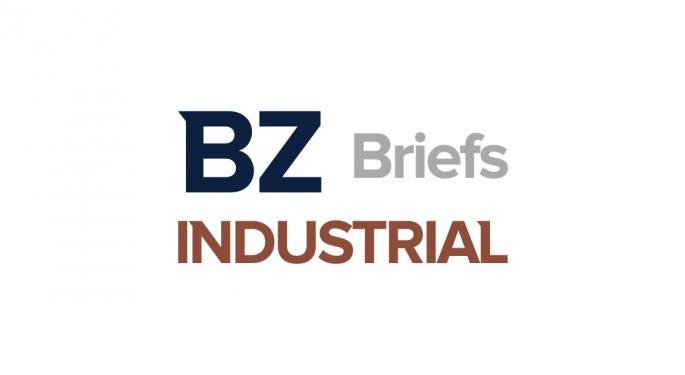 Apogee Enterprises Inc (NASDAQ: APOG) increased its quarterly dividend by 10% to $0.22 from $0.20 per share.
The dividend is payable on February 15, 2022, to shareholders of record on January 31, 2022.
The company's Board also increased the existing share repurchase authorization by 2 million shares, bringing the total available share repurchase program to ~2.6 million shares.
The company held cash and equivalents of $78.3 million as of November 27, 2021.
Price Action: APOG shares closed lower by 0.67% at $47.34 on Tuesday.