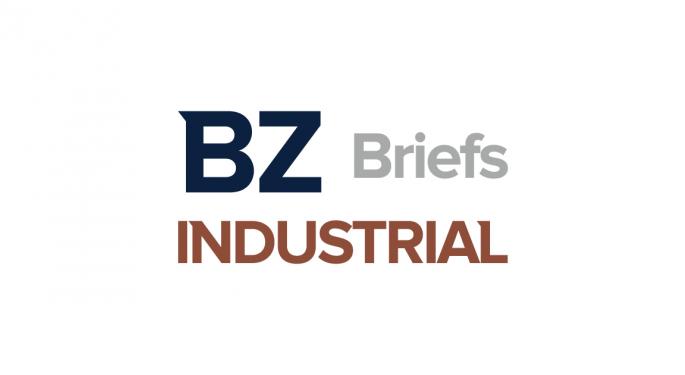 Commercial Metals Co (NYSE: CMC) reported first-quarter FY22 sales growth of 42.4% year-over-year to $1.98 billion, missing the consensus of $2.06 billion.
Sales by segments: North America $1.65 billion (+38.4% Y/Y) and Europe $329.06 million (+69.1% Y/Y).
Adjusted EPS improved to $1.62, beating the consensus of $1.22.
Core adjusted EBITDA increased 108.7% Y/Y to $326.81 million, and margin expanded by 524 bps to 16.5%.
Adjusted EBITDA for North America increased by 73% Y/Y to $268.52 million, and Europe increased by 452% Y/Y to $79.83 million.
Commercial Metals generated cash from operating activities year-to-date of $25.78 million, compared to cash used of $12.09 million a year ago. 
The company held cash and equivalents of $418.32 million at the end of the quarter.
Commercial Metals' quarterly dividend of $0.14 per share is payable on February 3, 2022, to stockholders of record on January 20, 2022. 
"We continue to anticipate the strong fiscal year 2022 financial and operational performances. Volumes should remain solid, supported by a growing construction backlog in North America, as well as broad strength across key end markets in both North America and Europe," commented Barbara R. Smith, Chairman of the Board, President, and CEO.
In a separate press release, Commercial Metals revealed plans to construct another state-of-the-art micro mill. The company is currently in the site selection process and exploring several suitable options.
Price Action: CMC shares are trading higher by 1.68% at $36.34 on the last check Monday.