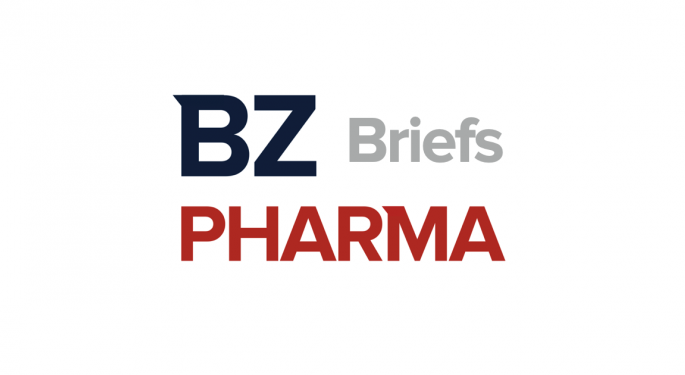 Ahead of J.P. Morgan Healthcare Conference, CureVac BV (NASDAQ: CVAC) outlined the timeline for its vaccine programs.
CureVac's preclinical second-generation mRNA vaccine candidate, CV2CoV, against SARS-CoV-2 is under development in collaboration with GlaxoSmithKline Plc (NYSE: GSK).
The company expects to start a Phase 1 trial assessing CV2CoV in Q1 2022. 
Related: CureVac's COVID-19 Vax Shows Comparable Antibody Levels To Pfizer/BioNTech's Shot In Animal Study.
Additionally, the company expects to start assessing a modified second-generation COVID-19 mRNA vaccine candidate in a Phase 1 trial in Q3 2022. 
The company conservatively estimates that a pivotal study for COVID-19 vaccine candidate may start in Q4 2022.
CureVac, in collaboration with GSK, is also working on an influenza vaccine. The company expects to start a Phase 1 trial with a chemically non-modified mRNA candidate in Q1 2022 and a Phase 1 trial with a modified mRNA candidate in Q3 2022.
Comprehensive data from the expansion part of CureVac's lead oncology candidate, CV8102, is expected to be published in Q4 2022.
Furthermore, the company anticipates providing proof-of-concept data for selected antigens in cancer vaccines, focusing on T cell-mediated responses in the future. 
The suitable clinical candidate(s) for a first clinical study will occur in 1H 2022.
Price Action: CVAC shares closed 0.36% higher at $30.68 on Friday.