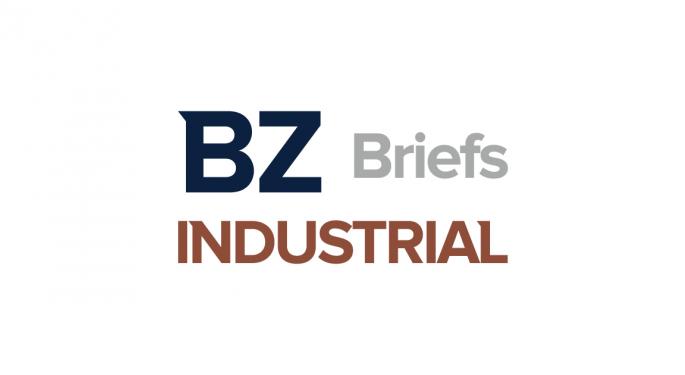 FreightCar America, Inc. (NASDAQ: RAIL) reported fourth-quarter revenue growth of 23.8% year-over-year to $75.02 million, beating the consensus of $67 million.
The company delivered 604 railcars in Q4 versus 505 railcars prior quarter and 477 railcars in Q4 2020.
The gross margin for the quarter was 8.8%, down by 31 bps.
EPS was $0.06 versus $(0.87) in 4Q20, beating the consensus of $(0.15).
The operating profit recovered to $68 thousand from a loss of $(9.12) million a year ago.
Adjusted EBITDA declined by 31.1% Y/Y to $1.2 million, and margin contracted by 128 bps to 1.6%.
The quarter-end backlog totaled 2,323 railcars with an aggregate value of ~$240.2 million.
Inventories increased to $56 million from $38.8 million as of December 31, 2020, reflecting higher production and raw material costs.
Year-end total liquidity was $41.2 million, including cash and equivalents of $26.2 million.
The company used cash in operating activities of $55.39 million in FY21, compared to $58.91 million a year ago.
FY22 Outlook: FreightCar America expects continued strong progress in FY22 with sequential improvement in gross margin.
FreightCar America raised its FY22 delivery outlook from 2,350 – 2,650 railcars to 2,600 – 2,900 railcars, versus 1,731 deliveries in FY21.
The company said it is on track to double its annual railcar production capacity to 4,000 – 5,000 railcars during 2023. 
Recently, FreightCar America promoted Michael A. (Mike) Riordan to Chief Financial Officer effective March 21, 2022.
Riordan has served as the company's Corporate Controller and Chief Accounting Officer since November 2020 and replaces Terence Rogers, who will leave after a transition period.
Price Action: RAIL shares are trading higher by 15.1% at $5.02 on the last check Tuesday.