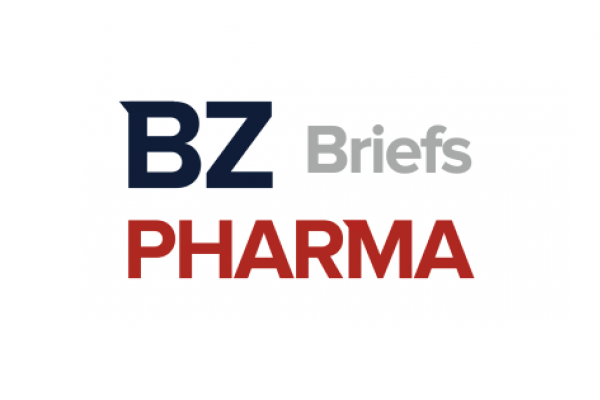 Japan's Ministry of Health, Labor, and Welfare has approved Medtronic plc's (NYSE: MDT) Micra AV Transcatheter Pacing System (TPS). The Company will launch the product this month.
The Micra AV is indicated for patients with AV block, a condition in which the electrical signals between the heart's chambers are impaired. 
Related: Medtronic's Evolut Pro TAVR Approved In China, Acquires Cardiac Arrhythmia Treatment Developer Affera.
The Micra TPS is the first-ever leadless pacemaker; its first version (the Micra VR) was approved in Japan in 2017 for patients who only require single-chamber pacing.
The Micra TPS received CE Mark in April 2015 and the FDA approval in 2016. Comparable in size to a large vitamin, Micra is less than one-tenth the size of traditional pacemakers.
The device is attached to the heart with small tines during the implant procedure and delivers electrical impulses.
Unlike traditional pacemakers, Micra does not require leads or a surgical "pocket" under the skin, so potential sources of complications related to leads and pockets are reduced, and there is no visible sign of the device.
Price Action: MDT shares are up 0.01% at $105.62 during the premarket session on the last check Tuesday.
© 2022 Benzinga.com. Benzinga does not provide investment advice. All rights reserved.