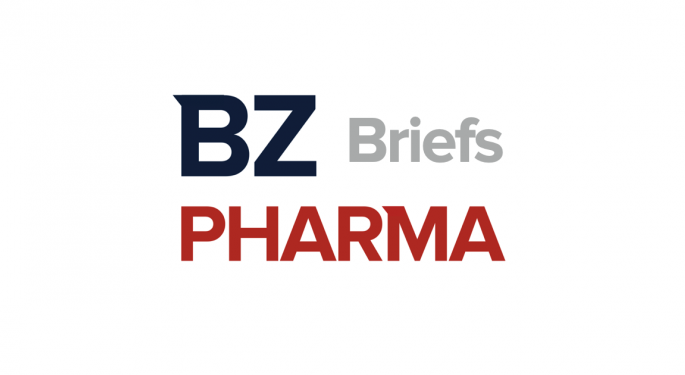 Mesoblast Limited (NASDAQ: MESO) announced 36-month follow-up results from the 400-subject Phase 3 trial of its allogeneic cell therapy rexlemestrocel-L in patients with chronic low back pain (CLBP) associated with degenerative disc disease (DDD). 
The data showed a durable reduction in back pain lasting at least three years from a single intra-discal injection of rexlemestrocel-L+hyaluronic acid (HA) carrier.
Related: FDA's Office Agrees On 12-Month Reduction In Pain As Primary Endpoint For Mesoblast's Back Pain Study.
Durable reduction in pain was most significant in the pre-specified population with CLBP of shorter duration than the study median of 68 months (n=194).
Pain reduction through 36 months was also seen in the subset of patients using opioids at baseline (n=168). The rexlemestrocel-L+HA group had a substantially greater reduction at all time points than saline controls.
Among patients on opioids at baseline, despite instructions to maintain existing therapies throughout the trial, at 36 months, 28% who received rexlemestrocel-L + HA were not taking an opioid compared with 8% of saline-treated controls.
Price Action: MESO shares traded 2.58% higher at $4.77 premarket on Wednesday.