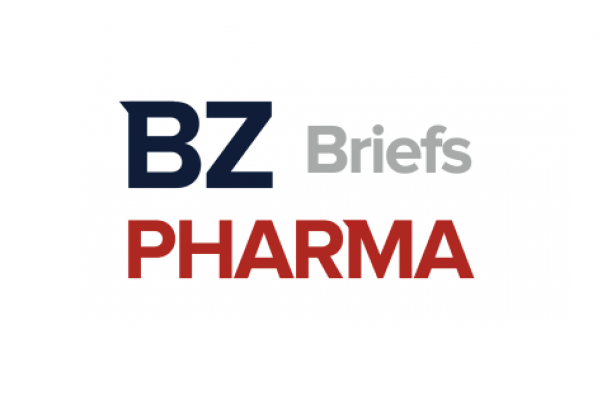 Inari Medical Inc (NASDAQ: NARI) expects Q4 FY21 sales of $82.8 million – $83.3 million, up 14% sequentially and 71% year-over-year (at the midpoint of the range), beating the consensus of $73.16 million.
For FY21, the company sees revenue of $276.6 million – $277.1 million, up approximately 98% Y/Y, well ahead of the consensus of $267.12 million and prior guidance of $266 million – $268 million.
The company treated 7,700 patients, an increase of 1,000 procedures or 15% from 6,700 procedures completed in Q3.
Over 90% of overall procedures and sequential procedural growth came from non-COVID patients.
The company ended 2021 with over 200 U.S. sales territories.
"Although we are humbled by the ongoing opportunity to help treat COVID patients suffering from VTE, we are particularly encouraged that the vast majority of both total procedures and growth during the quarter came from treating non-COVID patients. This core patient population remains our strategic focus", said Bill Hoffman, CEO of Inari Medical. 
Price Action: NARI shares closed 0.71% higher at $84.80 on Monday.
© 2022 Benzinga.com. Benzinga does not provide investment advice. All rights reserved.