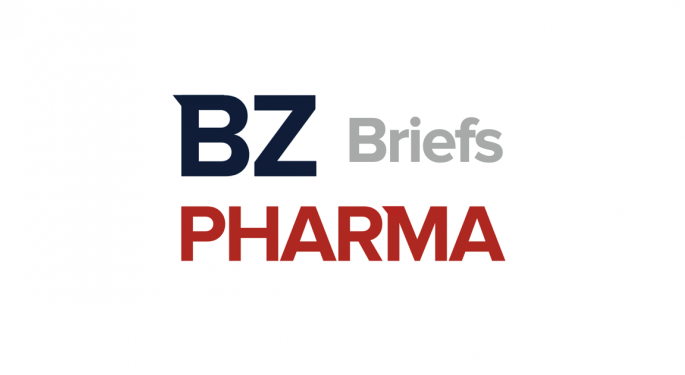 Pluristem Therapeutics Inc (NASDAQ: PSTI) and Tnuva Group have collaborated to develop, manufacture and commercialize cultured cell-based products for the food industry. 
Tnuva Group is the largest food producer in Israel and the Israeli player in the field of alternative dairy and protein products. 
The collaboration started with the incorporation of a new company (NewCo) that will receive exclusive, global, royalty-bearing licensing rights to use Pluristem's proprietary technology in the field of cultured meat.
Tnuva Group will invest $7.5 million in NewCo, according to a pre-money valuation of $40 million, with the option to invest up to an additional $7.5 million over a period of 12 months.
Pluristem will support the establishment, research, and development activities of NewCo.
Tnuva will provide the R&D platform to develop consumer products and receive preferred marketing rights of any developed NewCo products in Israel.
NewCo intends to present its technology Proof of Concept in 2022 to launch its first raw cultured meat product in 2023.
As part of the collaboration, the Parties may expand the partnership to include cultured dairy and cultured fish products by establishing separate, new ventures.
Price Action: PSTI shares are up 21.80% at $1.79 during the premarket session on the last check Monday.