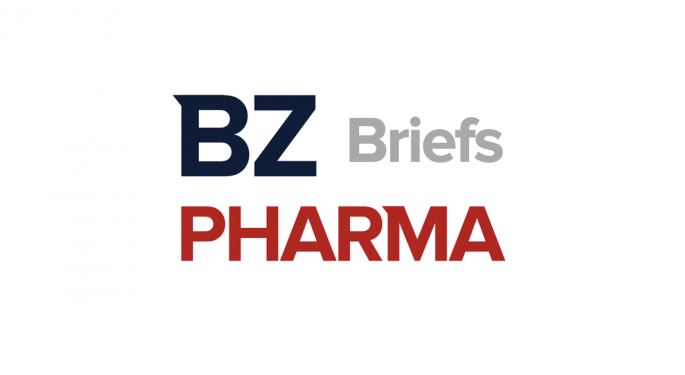 Zynerba Pharmaceuticals Inc (NASDAQ: ZYNE) has decided not to advance Zygel against developmental and epileptic encephalopathies (DEE).
The decision was in line with the feedback from the FDA, which indicated that the selection of a specific DEE syndrome would be required to support its clinical trials for a pediatric indication, the company said. 
Instead, Zynerba now plans to move the investigational cannabidiol gel against Fragile X syndrome (FXS), autism spectrum disorder (ASD), and 22q11.2 deletion syndrome (22q).
Related: Zynerba Stock Moves Higher On Long-Term Zygel Data In Autistic Children.
The data for Zygel from a pivotal Phase 3 trial in FXS is expected in H2 of 2023.
Meanwhile, CEO Armando Anido expects its INSPIRE trial for Zygel in 22q to generate topline data in mid-2022.
"Putting resources behind a second indication beyond FXS and completing the INSPIRE trial is consistent with our mission of being a leader in rare and near-rare neuropsychiatric disorders, including FXS, ASD, and 22q," he added.
With cash and equivalents at $75.6 million as of September 30, 2021, Zynerba believes its funding would be sufficient until H2 2023. 
Price Action: ZYNE shares closed at $2.95 on Tuesday.